How Reception handle telephone calls
The receptionist is usually the first 'person' that customers and clients speak to when they call your company.  Therefore they're in a unique position to set the tone not just for the call, but for the entire experience of working with your company.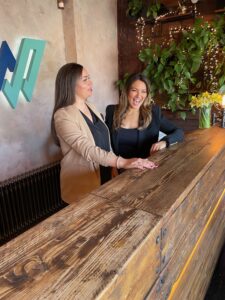 Call Overflow Services: If you are expecting a high volume of calls on any given day (i.e., product launches), we can arrange for additional receptionists to help field those calls and get them off your plate while still having only one dedicated number appear publicly associated with your business phone line.  An outsourced answering service can offer you the flexibility of gaining temporary staff at a moment's notice.
We've been providing business telephone services for over 40 years now, with a scaleable & flexible team which allows us to meet our call volume needs without compromising on quality of phone calls made. We enable customers to increase productivity by allowing them to use their phones for emailing, texting and social media purposes while maintaining the same level of customer service provided by any other solution.
How much do telephone receptionists cost?  Find out here.
You may also wish to upgrade to our a virtual assistants if you need secretarial services, such as booking travel arrangements or scheduling meetings and appointments.
What is a Virtual Assistant?
Our virtual assistants provide professional administrative services from Heswall & other remote locations
Virtual assistant services include: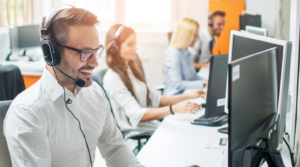 Calendar management

Booking travel arrangements

Scheduling meetings and appointments

Managing email accounts

Answering phone calls

Handling correspondence

Virtual assistants are professionals who offer administrative support remotely. They can handle a variety of tasks and projects, but the beauty of this is that you only pay for the amount of time it takes to complete the task or project.
A virtual assistant is an excellent resource to help you focus on your business, while helping you with scheduling, book keeping, data entry and more.
To get a quote or find out more email here or call us on 0151 342 6365