A thriving community of business professionals with private offices.
Serviced office space for your business
Serviced Office Spaces
Serviced Offices are turn-key ready to go offices designed to be ready to go in minutes with everything set up & included in the rent, like telephone / data lines, electrics, rates, heating, cleaning etc.   All office space comes with ultra-fast broadband & WiFi and secure private parking. Access is available 24/7. They're ideal for people who want to get going with their business rather than setting up suppliers.
Contracts start at 1 month's rolling rent, ideal for start-up or scale-up who may only need an office for a short period during growth, or business owners who appreciate the flexibility of not risking signing up to a long lease.  We can go up to 3 years for more established businesses who prefer the security of a longer contract.
The Hub consists of a thriving community of business professionals with their own private offices. Based in a prestigious west Wirral address, we provide tenants with a highly sought-after office address, with easy access to the M53 & Liverpool, Manchester & Chester.  Heswall town centre is just a five-minute walk away, giving you and your clients access to a range of buzzing restaurants, cosy cafes and pubs.
You also have access to our friendly reception team who are on duty from 8:30am until 5:30pm throughout the week to manage your post and parcels, meet and greet your clients, creating the perfect, professional first impression for your business. All the office spaces are dog friendly, giving your four-legged friends a cosy space to curl up in with you whilst you work.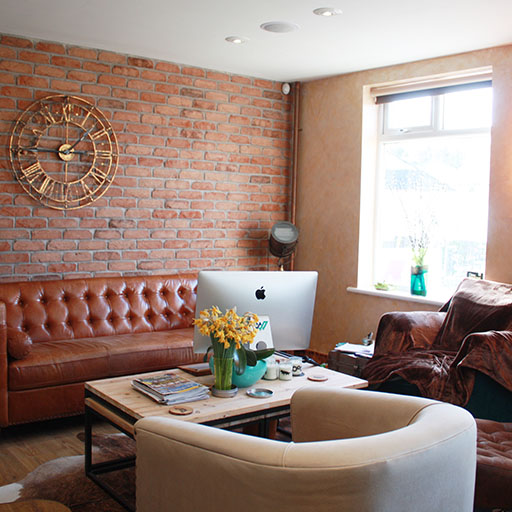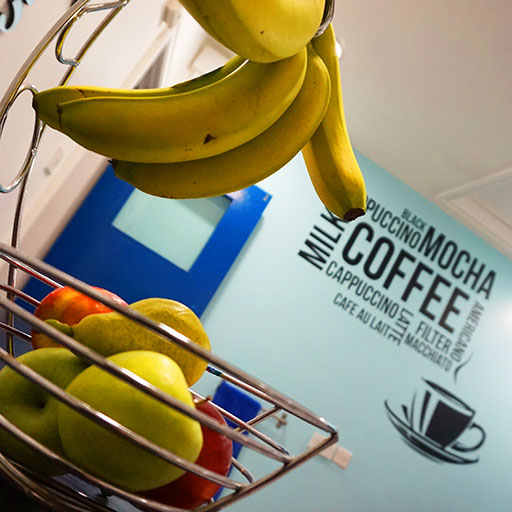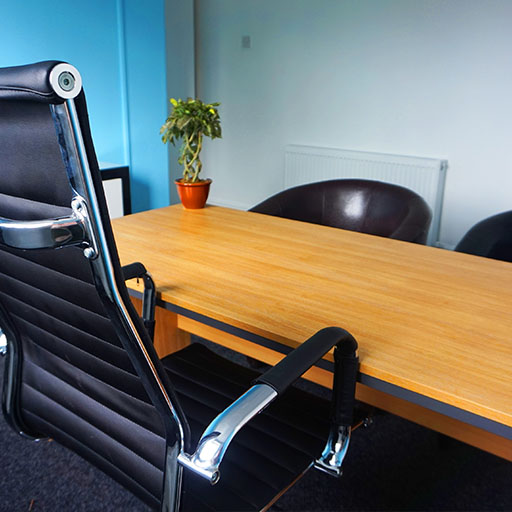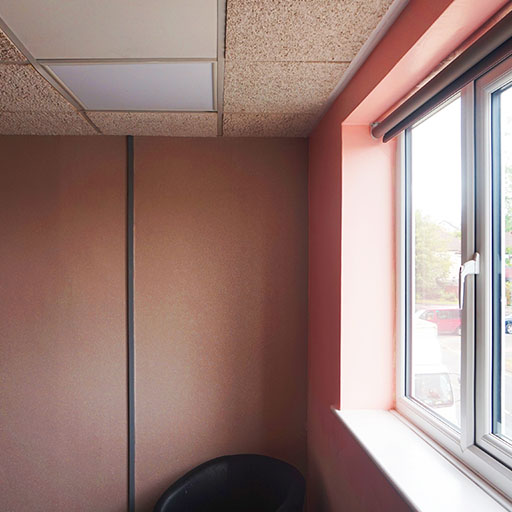 Why choose Whitfield Business Hub?