A thriving community of business professionals with private offices.
Serviced office space for your business
Serviced Office Spaces
A thriving community of business professionals with their own private offices. Based in a prestigious west Wirral address, we provide tenants with a highly sought-after office address, with easy access to the M53 and the North West's motorway network, perfect for commuting.
Heswall town centre is just a five-minute walk away, giving you and your clients access to a range of buzzing restaurants, cosy cafes, and pubs, perfect for business meetings, and even a couple of local supermarkets, ideal for picking up the essentials for tea on the way home from work!
You also have access to our friendly reception team who are on duty from 8:30am until 5:30pm throughout the week to manage your post and parcels, meet and greet your clients, creating the perfect, professional first impression for your business. Not only that, but all our office spaces are dog friendly, giving your four-legged friends a cosy space to curl up in with you whilst you work.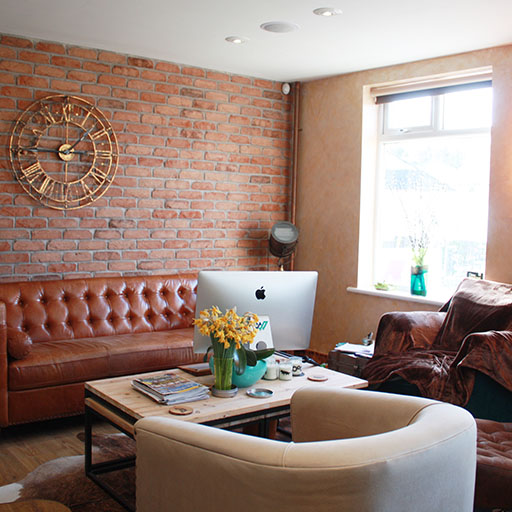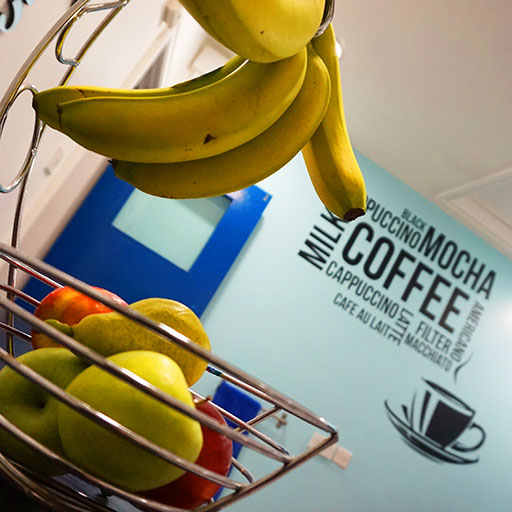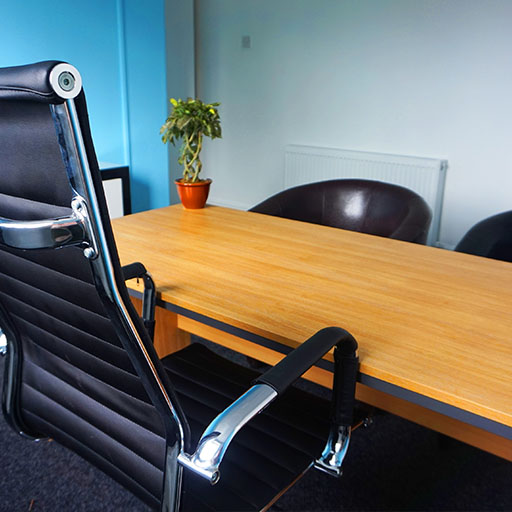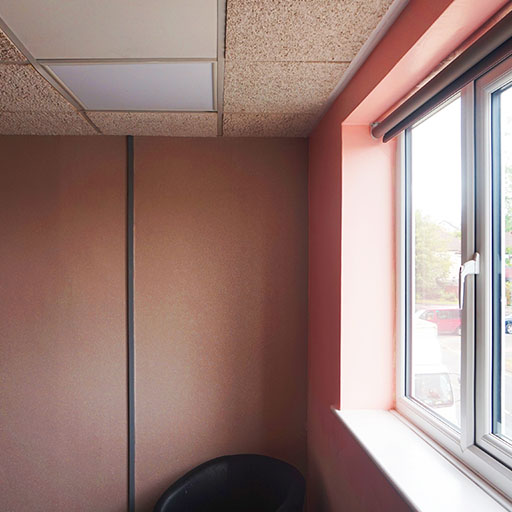 Why choose Whitfield Business Hub?