Our first impressions team are always here to help you and your customers
Find out more about our virtual assistants
Meet the Team
We run our team akin to a hotel, aiming not only for friendly and professional customer service, but also the flexibility to cope with unusual or unexpected situations. Our goal is to become a seamless extension of our client's reception and administration teams, adopting the tone, culture and ethos of their company. We love adding a bit of fun into the working week, for example welcoming local independent businesses to promote their products as a pop-up shop or raising awareness of local charities & helping them raise funds.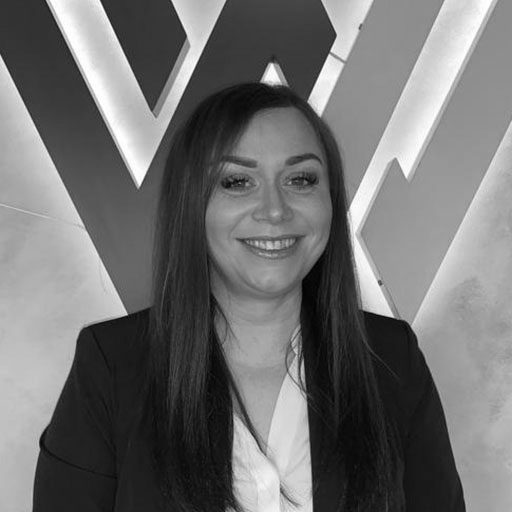 Anna Murray
First Impressions
Hi I'm Anna, the newest member of the Whitfield team, although previously I've been working with long standing tenant, Laird Assessors, so my move hasn't been far & I'm very familiar with life in the hub.
With over 22 years of Customer Service experience it's clear where my passion lies. My aim is to bring a new lease of life to Whitfield and with my experience to deliver great services for new and old clients. As much as we are a virtual office, offering our mail box service means the good old face to face interaction with our clients. We also love helping small business and look to help promote these over our social media platforms.
Everyone is welcome, even if its just popping in to see what we are all about; If you're just nipping to Heswall's Sainsbury's or walking past with your dog, (I'm sure you will have seen the treats & water for them outside), we would love to see you. Don't be shy and come and say hi.
Why choose Whitfield Business Hub?