Our First Impressions team is always here to help you and your customers
Find out more about our team
Meet the Team
We run our team akin to a hotel, aiming not only for friendly and professional customer service, but also the flexibility to cope with unusual or unexpected situations. Our goal is to become a seamless extension of our client's reception and administration teams, adopting the tone, culture and ethos of their company. We love adding a bit of fun into the working week, for example welcoming local independent businesses to promote their products as a pop-up shop or raising awareness of local charities & helping them raise funds.
Welcome to Whitfield.
Hi I'm Liz.  I've been working within this building undertaking several roles for over 10 years, currently investing my time into managing the serviced office space of Whitfield Business Hub. I oversee the day to day running of the building and ensure it is maintained to a high standard for our tenants, visitors and staff.
As a member of our friendly First Impressions Team in our Reception you can find me around the building closely followed by my helpful hounds, Kodi and Indi.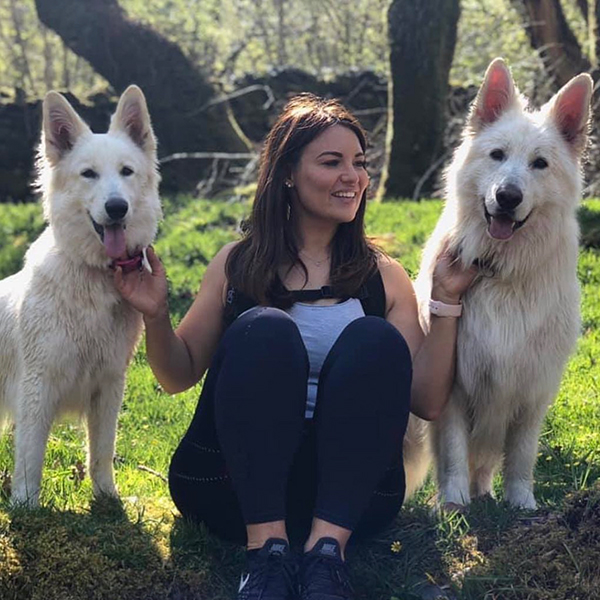 Liz Ellis
First Impressions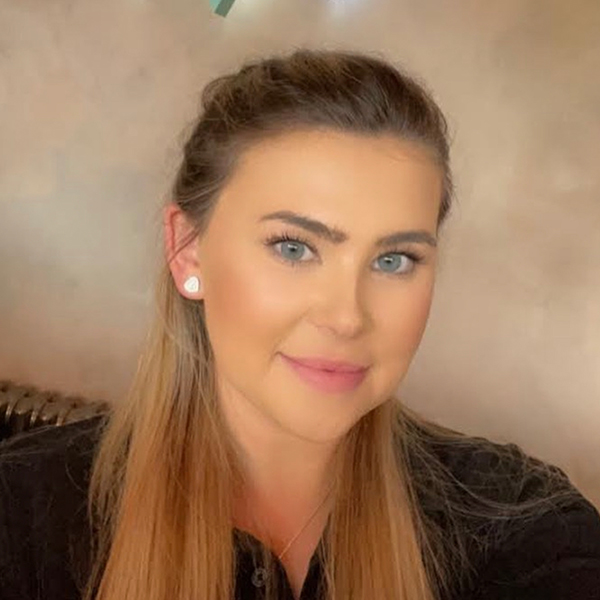 Abbie Tannock
First Impressions
Hi I'm Abbie, a member of the Whitfield team. I previously worked in the NHS for 6 years and have decided to make a change in my career path. This was a big change from what I was used to but I enjoy every minute of it. I started as a business apprentice and worked my way through many job roles until I came here as part of the First Impressions Team.
I have worked in a variety of customer service roles and have fantastic communication skills on the telephone and face to face. I have a keen eye for detail and great work ethic. My aim is to build relationships with the businesses we work with and do my bit to help their businesses grow.
If there is something you have in mind you would like help with, let me know and I can see if it is something I can assist with.
Here at Whitfield we love to have visitors and especially your four legged friends. I have a gorgeous dog myself called Roman and a pony Bobby, (but we can't accommodate four legs of this size so he stays in the stable). We'd love to meet you and your pooch so feel free to drop by for a doggie treat.
Why choose Whitfield Business Hub?