Virtual Reception Solutions supporting businesses with an outsourced telephone answering & management service, virtual assistants & registered business address
About Us
Whitfield Business Hub provide a team of Virtual Assistant receptionists who answer & manage a business' telephone, mail & admin tasks.  The team becomes a natural extension of a company, understanding a their individual ethos whilst embodying their goals & values.
Business owners benefit from having a large team of professional yet friendly receptionists at a fraction of the cost of employing staff.
"You never get a second chance to make a great first impression"
Easy to set up & right now we're offering a free 14 day trial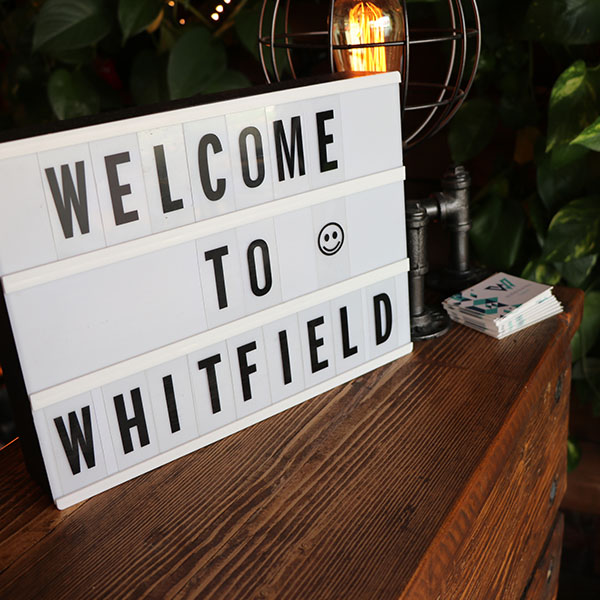 Professional Telephone Answering Services
Our professional and friendly reception team are on hand to answer your calls for you in your company name, always keeping in the tone of your company. We become an extension of your team, allowing you to concentrate on your core business safe in the knowledge a call will never be missed. We can book appointments, direct calls to the relevant person, field sales calls and assist your customers, giving you more time to run your business.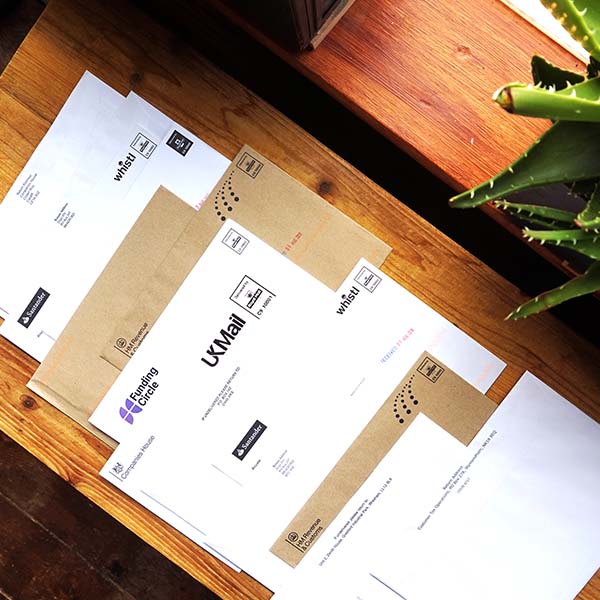 Large, prestigious Wirral business address
To save your home address being bombarded with business mail, junk sales letters, or missing important, recorded deliveries, home, mobile & overseas businesses use our Wirral business address. Not only does it give you an air of professionalism, but we can receive and even post your parcels, keeping them safe until you are ready to collect them.  If you wish we can open & scan your mail & email it to you.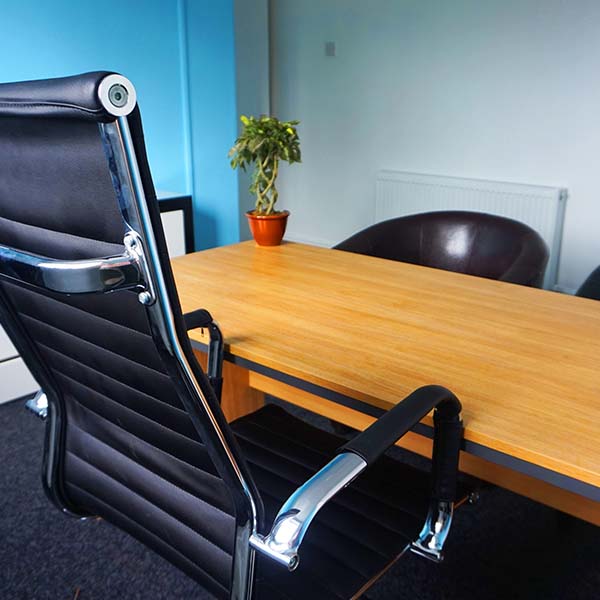 All inclusive serviced office space.
Bright and airy spaces to inspire creative minds, our offices are perfect for gathering your team for a brainstorm or to work from more regularly. All featuring super-fast broadband & WIFi, private & secure parking with virtually all bills included. You can access your space 24/7 giving you extra freedom with no contract tying you in, just pay monthly for the space as and when you need it.
What do our clients say about us?