In today's fast-paced business world, community involvement and support play a vital role in fostering a strong and prosperous society. At Whitfield, we firmly believe in the power of collaboration and the positive impact it can have on local organisations. That's why we are thrilled and honoured to announce our sponsorship of Caldy Rugby Club. This partnership not only allows us to contribute to the growth and success of the club but also brings us immense joy and pride. In this blog post, we will explore the reasons behind our sponsorship, the excitement it brings, and the benefits it offers to both parties involved.
Whitfield Business Hub has always been dedicated to promoting local businesses, fostering economic growth, and nurturing a thriving community. We understand that a vibrant and supportive business ecosystem is the backbone of a prosperous society. By sponsoring Caldy Rugby Club, we extend our commitment beyond the boardrooms and networking events. We actively contribute to the development of a cherished local institution, creating a lasting impact on the community we are proud to be a part of.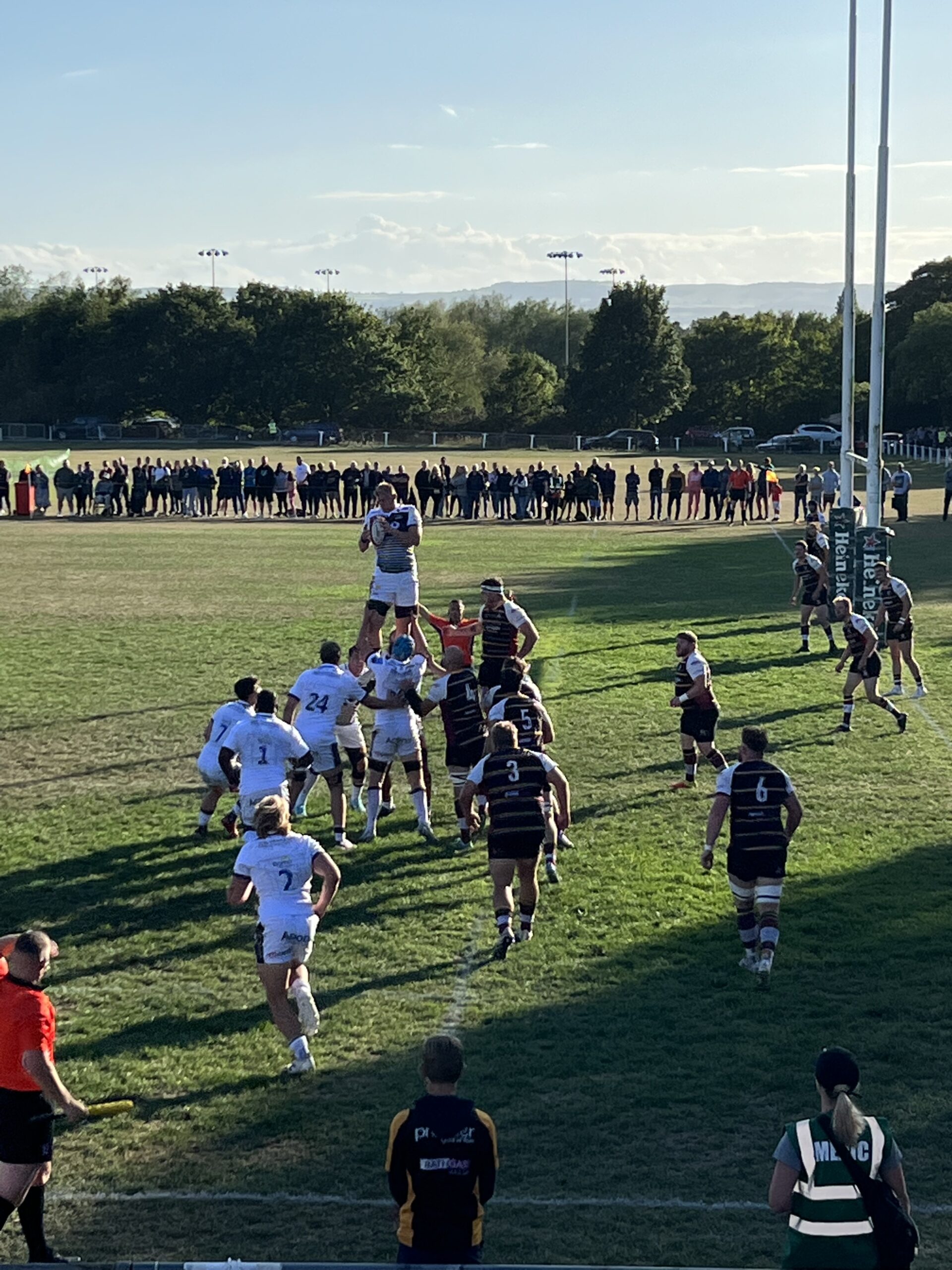 Caldy Rugby Club has a rich history and a strong presence within the local community. Established in 1924, the club has consistently demonstrated a commitment to excellence, teamwork, and community engagement. As a respected and well-established sports organisation, Caldy Rugby Club aligns perfectly with our values at Whitfield. We are thrilled to support the club's endeavours and contribute to its ongoing success both on and off the field.
Sponsorship is not merely a business transaction; it is an opportunity to make a real difference and bring happiness to others. Our sponsorship of Caldy Rugby Club fills us with tremendous joy. Director Nik Ellis said, "I'm a huge rugby fan, so to be able to sponsor our local club is fantastic (and not just because we can't afford anything at the AJ Bell stadium for Sale Sharks!)  I remember coming here as a child watching the 7s tournaments &  it's been fantastic to see Caldy rise to the Championship".
 We take pride in knowing that our support enables the club to invest in coaching, training, and the overall development of their players. We share in their victories, celebrate their accomplishments, and stand by them during challenging times. Witnessing the positive impact our sponsorship has on the club and its members is immensely gratifying, fuelling our enthusiasm to do more for the community.
Whitfield is genuinely delighted to be sponsoring Caldy Rugby Club. This partnership reflects our unwavering commitment to supporting local organisations and fostering community development. The joy we derive from seeing the club flourish, the impact we have on their success, and the relationships we build through this sponsorship are immeasurable. We look forward to a long and fruitful partnership with Caldy Rugby Club, as we continue to make a positive difference in the lives of the community we proudly serve.