You never get a second chance to make a great first impression
Our telephone answering services have been supporting savvy businesses who recognise the benefits of swift call answering by professional & friendly receptionists, coupled with the cost savings of not needing full time receptionists.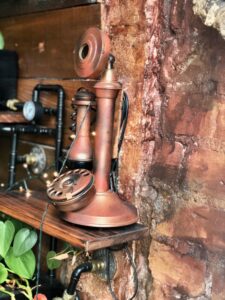 New customers biggest worry is whether we can represent their company as well as they do when answering their lines.  We appreciate what a huge responsibility this is for our team.  To overcome this, we spend time with each client, getting to know & understand their company.  Not just the technical side, but also their culture to ensure we can embody their values, goals & ethos when handling their calls.  This results in us becoming an undetectable extension of their team, providing a seemly customer journey.
To demonstrate how good we are, we are offering a 14 day free trial of our telephone answering service.  It's very easy to set up & can be configured to your bespoke wishes for each & every call.

If you'd like to assess the benefits of an outsourced reception for free, click here or give them a test by calling them on 0151 342 6365.
Business Users only. No credit card or commitment required. Opt out of emails at any time. Subject to fair usage policy & at the discretion of the owners.  See our legal policy.